Not just the usual, turistic vacation
It will be the best time you've ever had.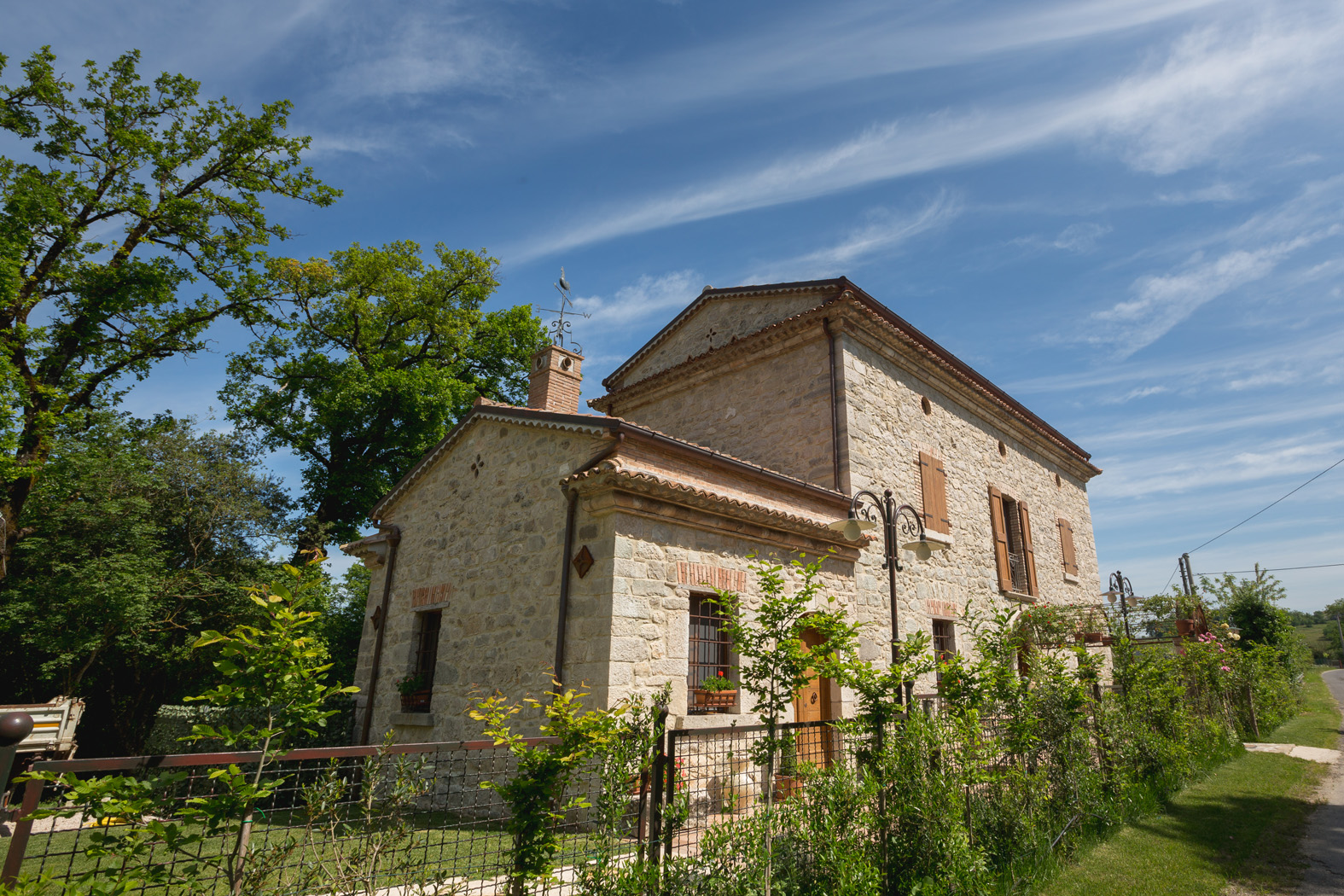 We will meet you at the airport and take you to our "Locanda", where you will receive the warmest welcome.
After the long journey you will surely be hungry. You will have the opportunity to taste our tasty homemade mozzarella, our ham and our fresh homemade bread.
Come out, relax and breathe in the fresh mountain air. Together we will explore the beaty of the medieval town that has won the renowned title of "One of the most beautiful village in Italy".
At sunset we will return to "La Locanda" for you to relax and enjoy our little Italian paradise.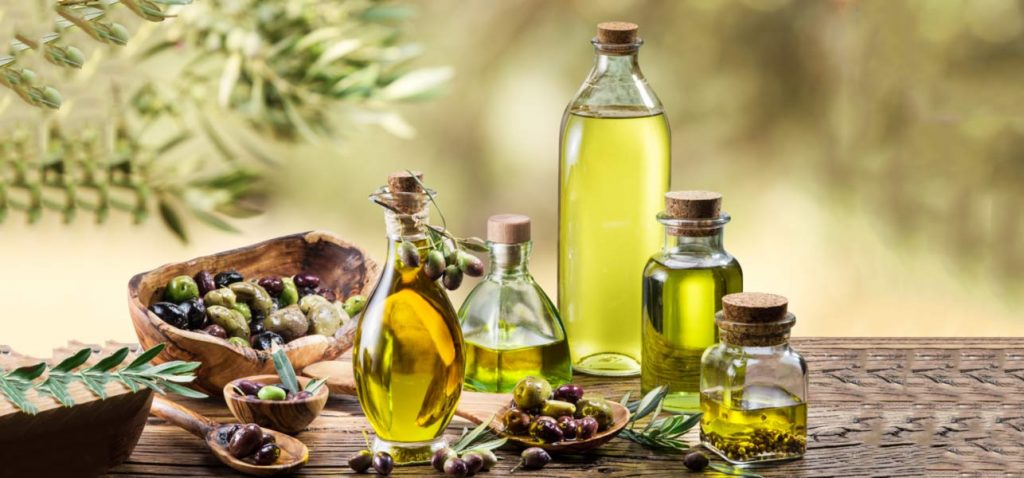 Everyone always asks: "why is italian olive oil so exquisite?"
Walking through the olive groves, we will show you how, from the fruit of the olive, one of the best Italian extra virgin olive oils is made.
We will take you to the only oil mill in the area, which has won some of the most prestigious Italian awards for the quality of its products.
You will taste the olives, breathe in their fragrance and thrill with their rich taste: unique, traditional and authentic.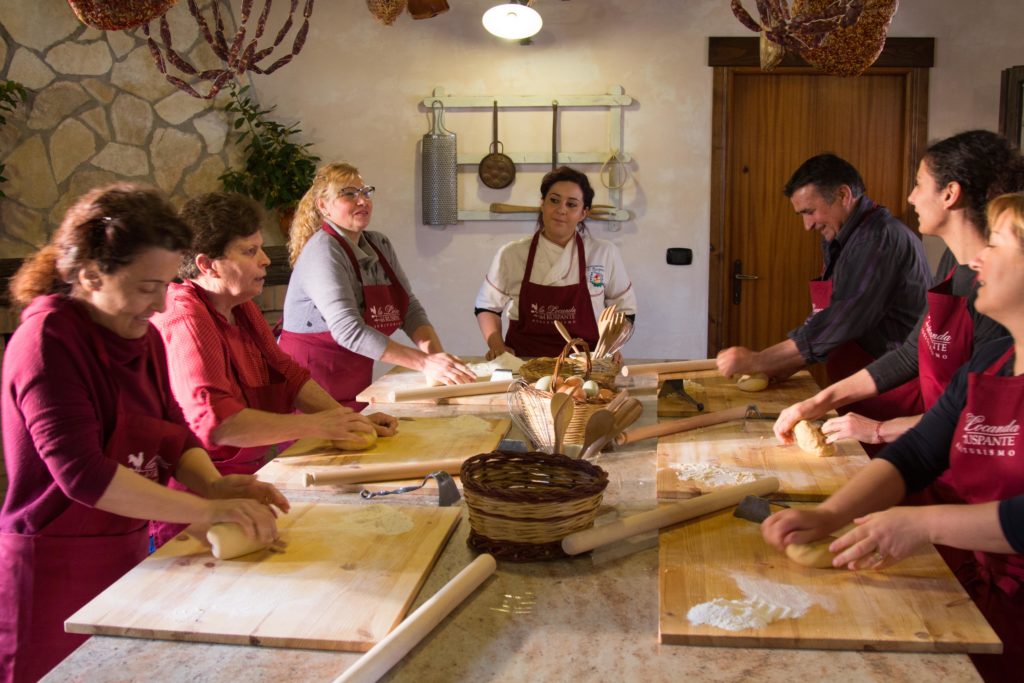 Learn the secret of homemade pasta like our grandmothers'.
We have a fully equipped kitchen ready and waiting for you. Learn how to mix eggs and flour, how to work the dough the right way, and all the secrets of real homemade Italian pasta.
And afterwards we'll be sure to taste some of it. You will be amazed at the flavor of it. But it's not over yet. You will taste seasonal vegetables straight from our garden.
And the end? We'll have a pastry class, you cannot miss dessert at the end of the meal.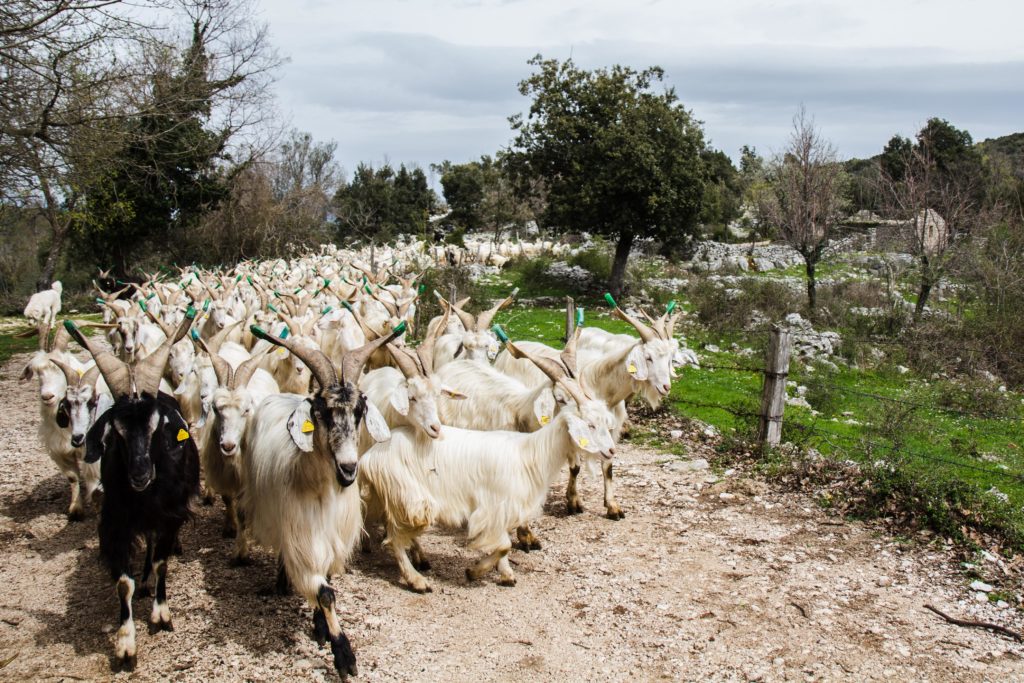 It is one of the most beautiful days that our guests love.
The day will begin with a rich and healthy breakfast to energize us for a hike along mountain trail.
We will enjoy a meal on a day when the main attraction will be the mountain landscape with its breathtaking views.
You will be impressed by it all, for sure.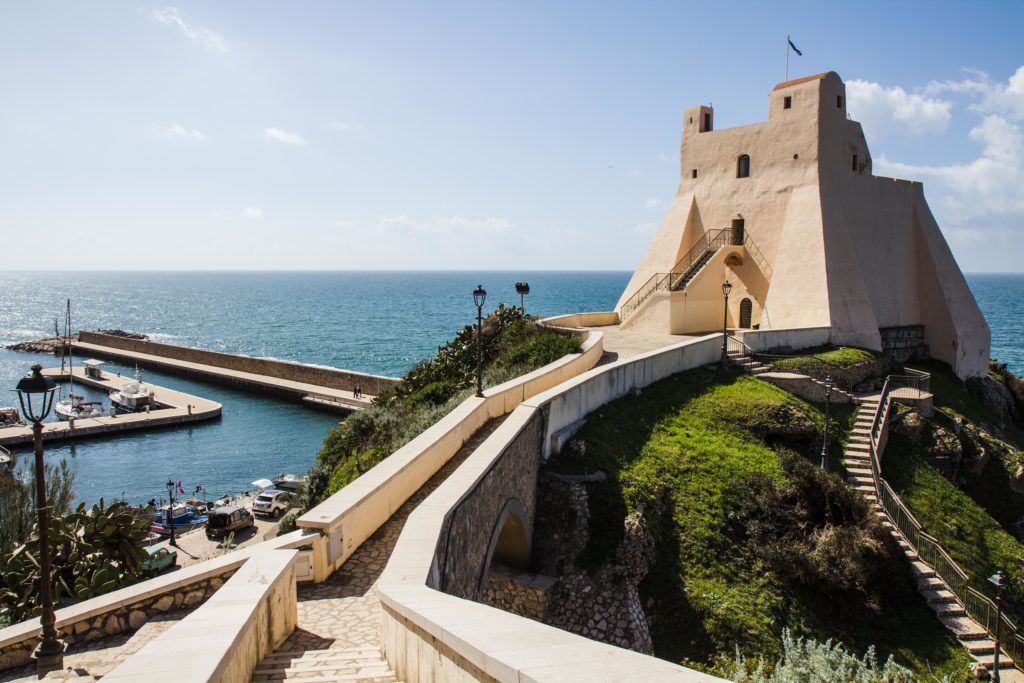 Here you can breathe in the Mediterranean sea air, enjoy the blue sea and walk along the beach to an incredible Roman historical site, built by Emperor Tiberius in 14 AD. A history spanning more than 2.000 years.
Afterwards, you will taste fresh fish straight from the sea! We will take you to a special restaurant where you will enjoy the delicious fish brought to you each morning from the sea.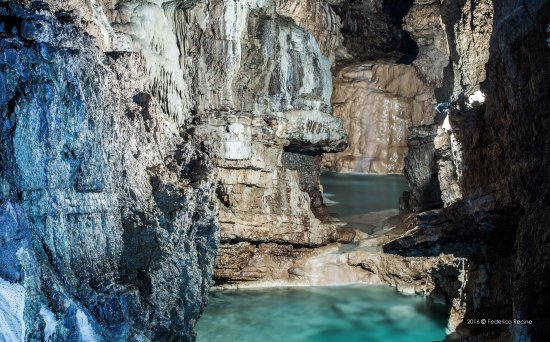 There is an important appointment for us, every week. That we need to do for our meals and to meet our special friends.
Are you curious about it? So, come with us!
We'll take you with us, shopping at the market… no, not in a supermarket, but in a real market, fresh meat, fruits, vegetables, cheese, happy people.. Haven't we teased you already?
In the afternoon we will take you on a tour of our historical places, and if you want, we will have a little surprise for you.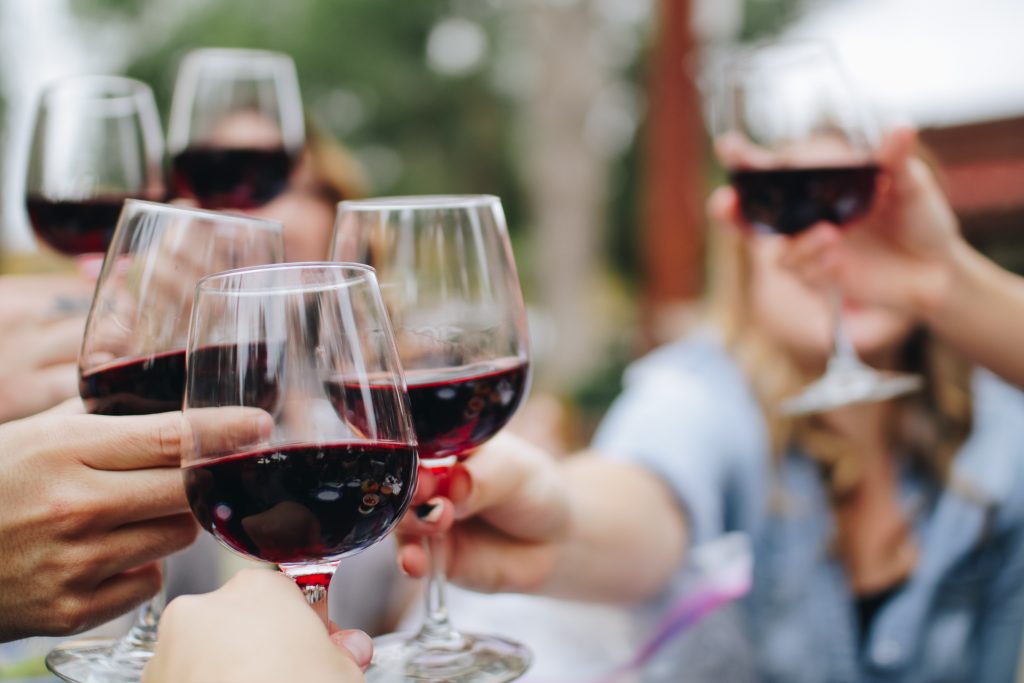 It's time to cheers!
Today, you will come with us to visit a vineyard in the Piglio area, know as a place where "Cesanese del Piglio" wine is produced.
Of course we will have a wine tasting with a small snack, and at the end of the day, we will return to our place just to relax…
The tour can be customized with two other extraordinary places that we will write to you if you wish
We've designed the perfect vacation just for you.